Kiara Advani is one of the beautiful and fit actresses of Bollywood, who remains in discussion for her films as well as personal life and professional life. A social media post of Kiara is becoming quite viral.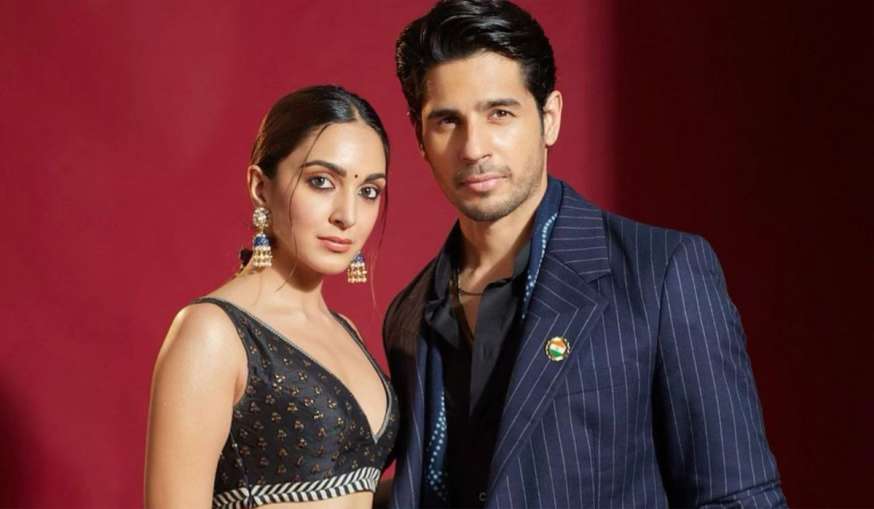 Actually, Kiara Advani has shared a video on her official Instagram account, in which Kiara is showing her style. With this video, Kiara wrote in the caption, 'Don't keep it a secret for long! Coming soon… stay tuned… 2nd December.' Now the wait is on what the actress Kiara Advani is going to announce on December 2. Is there any new film of his coming or is he going to give the news of marriage with Sidharth Malhotra. Now whatever the news may be, seeing the happiness of the actress, it is being known that there will be good news for her fans. 
This post of Kiara went viral on social media. The fans of Siddharth and Kiara (Kiara-Sidharth) are now speculating that the actress is about to announce her marriage. Many people even said in the comment section that if it is a matter of marriage then it has become old. Commenting on this, a user wrote, 'If you and Sid are married then tell some other secret. The whole country knows this. Another user wrote, 'Marriage is about to happen. This is the announcement. You are about to marry Siddharth. We know it.' Similar comments have also been made by other people. 
The news of Sidharth Malhotra and Kiara Advani's relationship started from the sets of the film 'Sher Shah'. The tremendous chemistry of both was seen in this film, but in real life also both of them look very cute together. Sometime back, news of Siddharth and Kiara's breakup had also surfaced. However, when both of them were seen together amidst these reports, the fans were very happy. 
Read Also: Cirkus Teaser Release: Teaser Of Ranveer Singh's 'Cirkus' Released